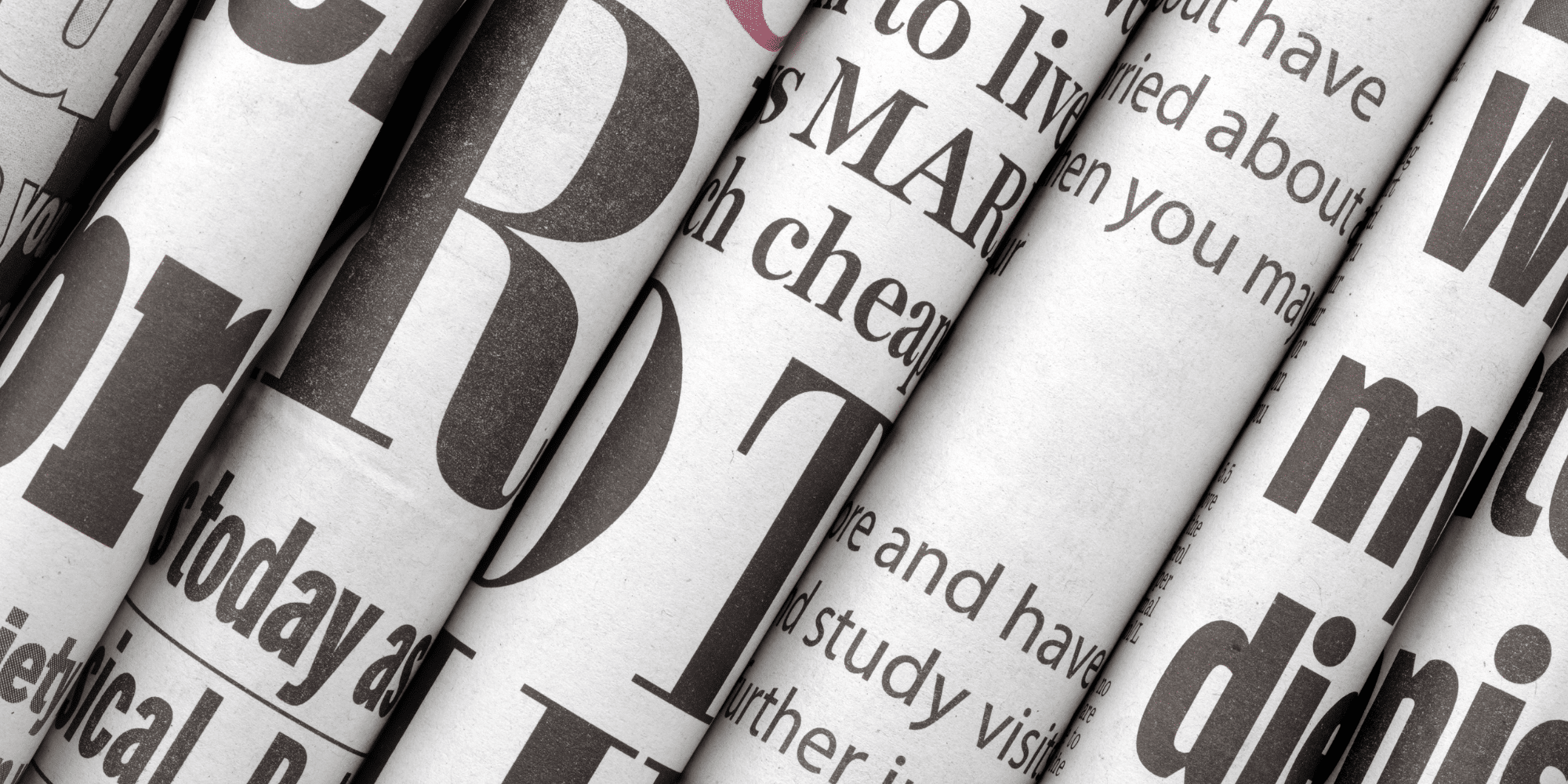 Our History
From small beginnings to an industrial revolution, our history dates back to 1757 and is one of the cotton industry's most historic and complete archives
1830-1913
Major improvement to transport and communication systems brought crucial developments. The railways reduced the time and cost of travel and improved reliability in transporting cotton to the Lancashire towns.
The Liverpool Cotton Brokers' Association was established in 1841 and it quickly established a successful system of arbitration. The Transatlantic Telegraph Cable reduced long distance communication from weeks to minutes.
Liverpool broker John Rew recognised the far-reaching implications of this development and created the hedge fund system. This led to the hugely successful Liverpool Cotton Futures Market, which doubled the business of the Liverpool Cotton Market. In 1911-12 Liverpool imported a staggering 5,230,399 bales of cotton.