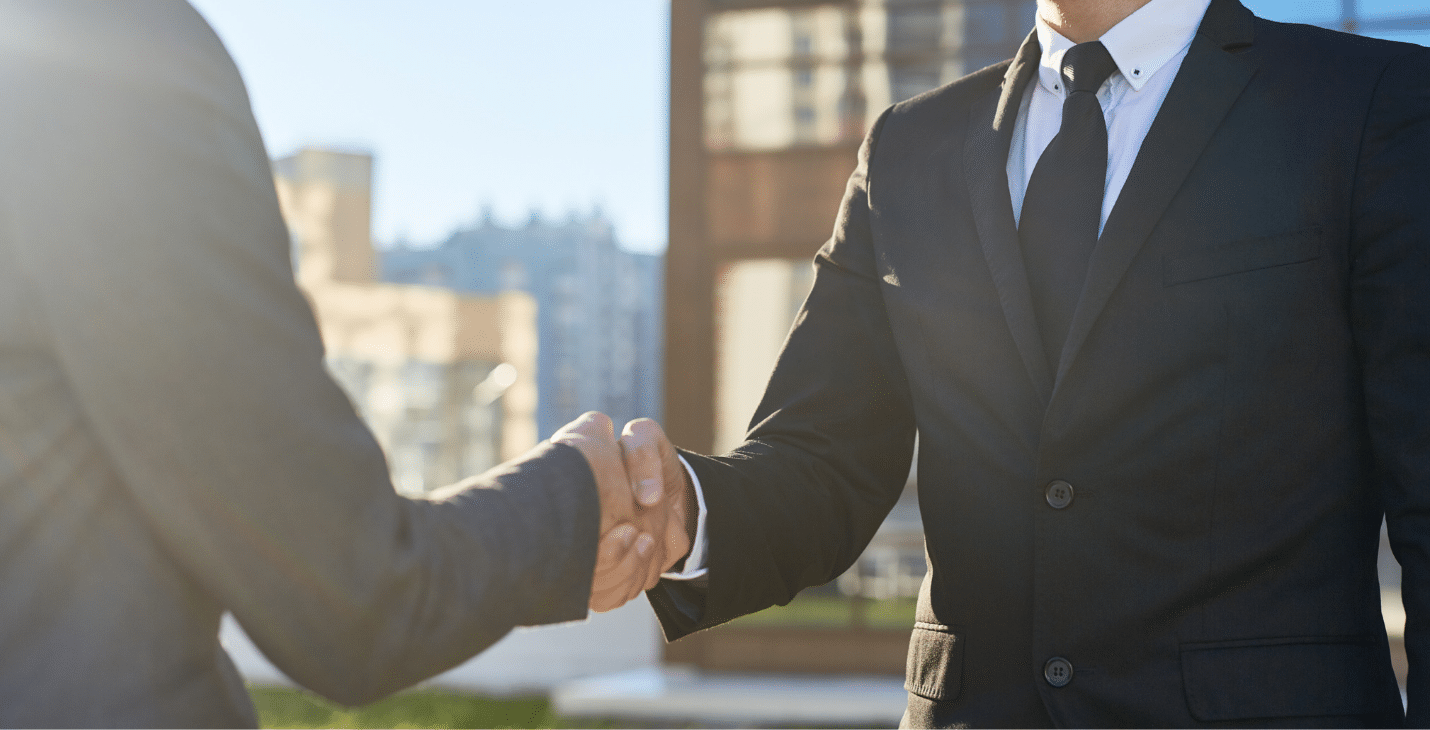 Code of Conduct
A public commitment to safe trading and contributing towards a sustainable cotton chain
ICA Code of Conduct
All Individual ICA Members and Agent Members are required to confirm their commitment to the ICA Code of Conduct.
By joining the ICA, you are making a public commitment to safe trading and you are contributing towards a sustainable cotton chain. We have created this new ICA Code of Conduct so that individuals can clearly understand what they are committing to by signing-up for ICA Membership.
Read our Code of Conduct
You can prove your commitment to safe trading by joining the ICA and confirming your commitment to our Code of Conduct. If you are already a member, please login and you can sign up to the Code of Conduct.
CoC PDF