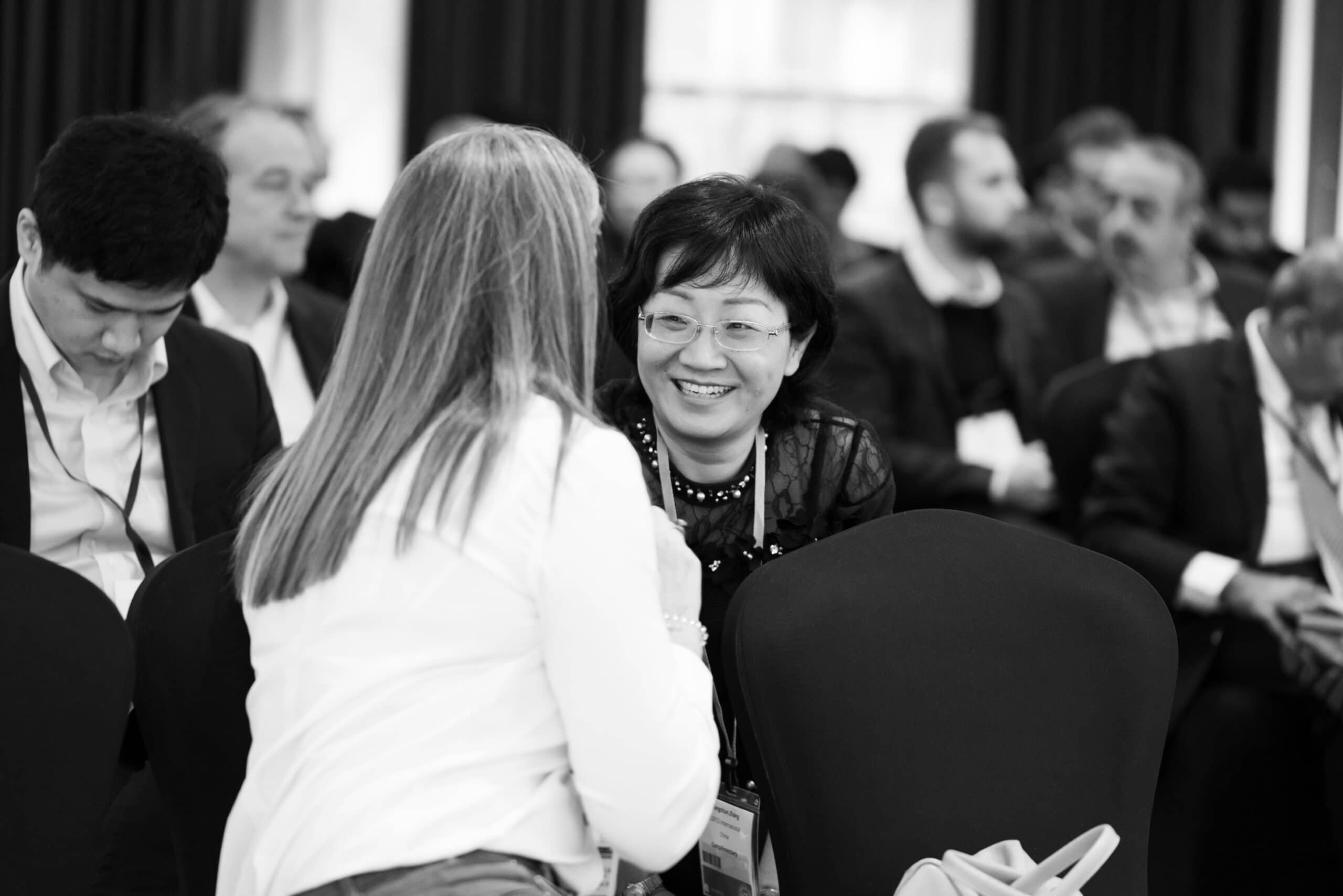 About Us
The International Cotton Association (ICA) is the world's leading international cotton trade association and arbitral body
Our Vision
Our vision is to be a world leader in upholding contract sanctity by informing and training supply chain participants in a diverse, inclusive, and equitable environment giving a voice to all members.
Our Mission
Our mission is to protect the legitimate interests of all those who trade cotton, whether buyer or seller.
We will achieve this by carrying out the following:

Understanding
Promoting a universal understanding of our principles and values
Fairness
Pursuing equitable trading practices through our Bylaws & Rules

Resolve
Providing an impartial and effective dispute resolution service
Our Story
The ICA began life 180 years ago in 1841 in Liverpool, UK, when a group of cotton brokers created a set of bylaws and rules to help regulate the sale and purchase of raw cotton.
Today, the majority of the world's cotton is still traded internationally under ICA Bylaws & Rules. The rules have changed with time, but their aim remains the same – to create a safe trading environment. The ICA now has more than 600 members and its membership spans all corners of the globe and represents all sectors of the supply chain. The ICA operates on a not-for-profit basis and, in addition to its Bylaws & Rules, it offers a range of services – arbitration, training, trade and networking events, plus cotton testing and research via ICA Bremen.
Our reputation is built on integrity, reliability, impartiality, international recognition and accreditation. Our long term vision is to ensure contract sanctity in the global trade of cotton.
View our ethical position statements:
Why should you join the ICA?
Our membership spans all corners of the globe and represents all sectors of the supply chain – buyers, sellers, growers, spinners, merchants, agents and allied trades. If you want to be part of this global cotton community and you support safe trading, please join us.