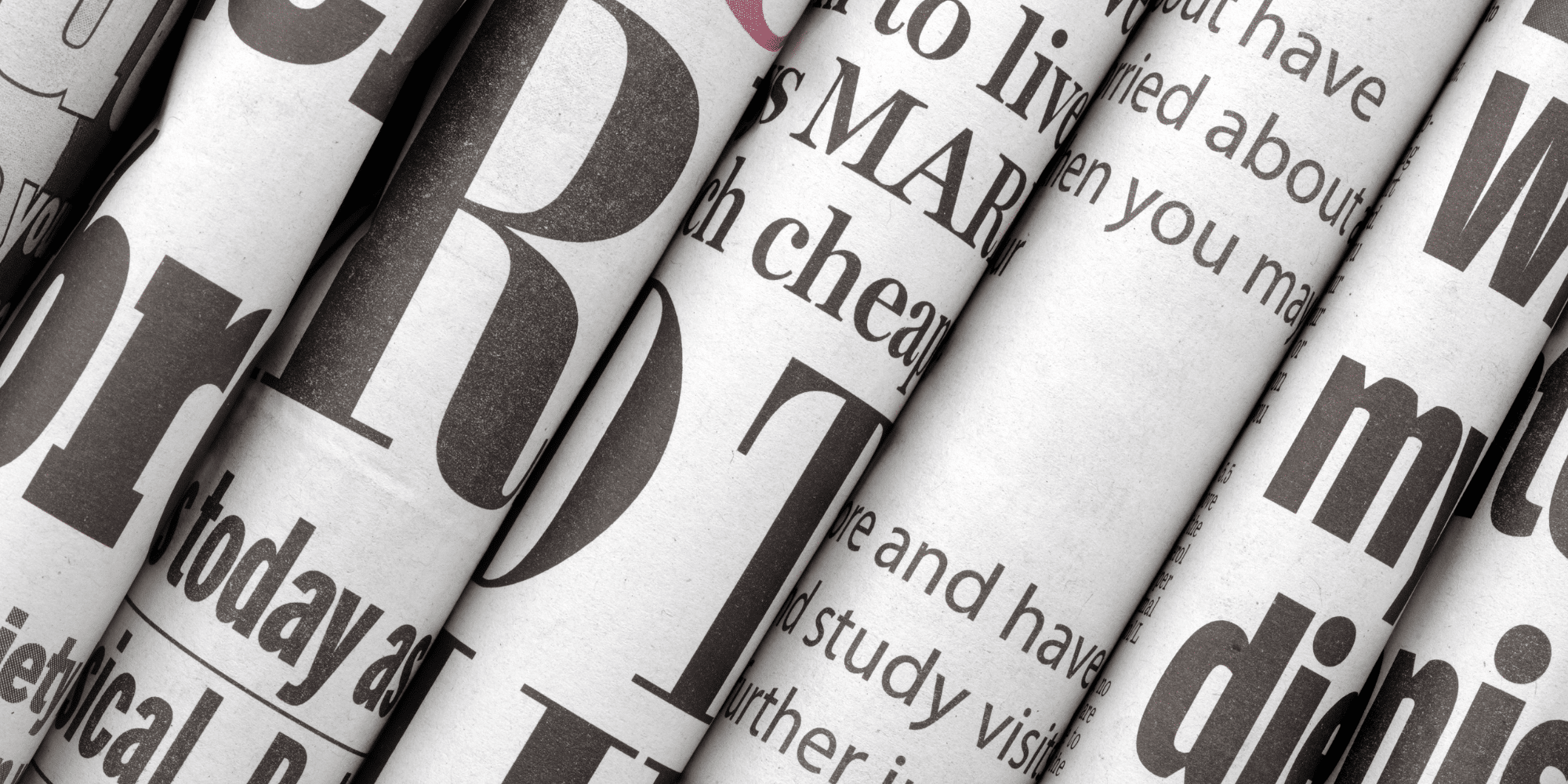 Our History
From small beginnings to an industrial revolution, our history dates back to 1757 and is one of the cotton industry's most historic and complete archives
1757-1829
The first recorded cotton dealing in Liverpool was a newspaper advertisement for an auction of 28 bags of Jamaican cotton in 1759.
Over the next seven decades a series of technological and industrial developments revolutionised cotton production.
Liverpool enjoyed a physical proximity to the world centre of the industry – the Lancashire cotton towns. It also had well established trading links with the new powerhouse of raw cotton – the USA. As imports soared to the million-bale mark, Liverpool overtook London as the country's leading cotton importer.