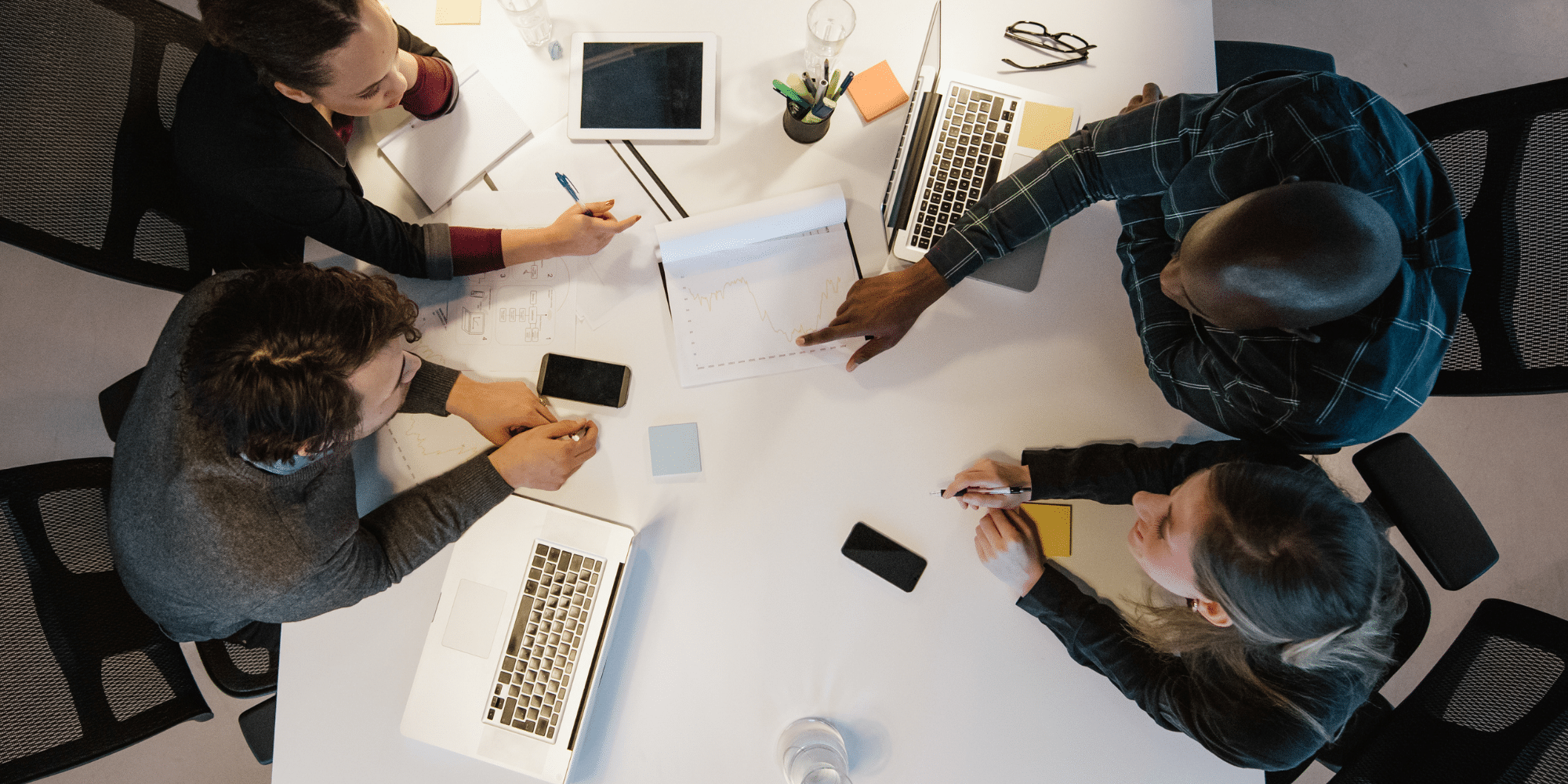 Board of Directors
Overall management of the ICA is exercised through the Managing Director by the Board of Directors. The Directors are elected annually.
Andrew Kelley
Ashok Hegde
David Wookey
Franck Niedergang
Hope Brooks
Jamie Welsh
Josep Barderi
Marco Antonio Aluisio
Paulo Marques
Pierre Chehab
The Associate Directors are especially appointed to represent the interests and concerns of international members of the ICA and the principal overseas cotton producing and consuming regions.
Alia Malik, Better Cotton Initiative
Andrew Olah, Retail sector
Baofu Yang, China
Eimear McDonagh, Australia
Fabiana Furlan, Brazil
Ismail Nohutlu, Turkey
Jagan Gopinath, India
Krista Rickman, America
Shafiqul I. Sarker, Bangladesh
Yahya Saleem, Pakistan